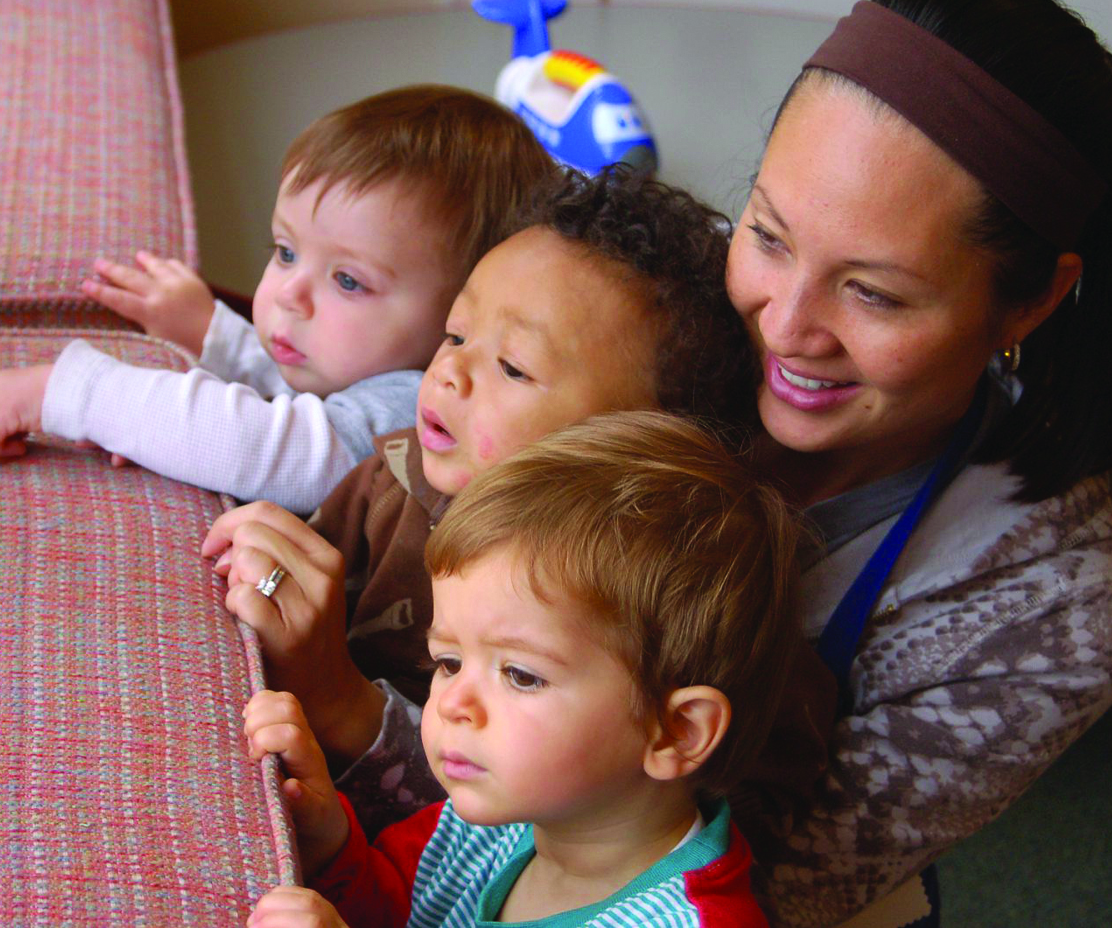 Celebrating Over 25 Years of Serving Bay Area Families
We are a play-based, parent-participation co-op for parents and children ages 3-36 months.
Fall Classes Have Started
All of our Fall Classes are now in full swing, and there are limited spaces for children aged 4 months through 3 years of age. Please see our Class Schedule for details.
Free Trial Class for 14- to 21-Month-Olds!
We are offering a FREE trial class on Friday, October 25th, from 9:00-11:00 AM. Bring your child and a snack. Email preview@littlewonders.org to set up your visit. Come see why parents feel this is a magical place and how we are Building Community Through Play.
Weekly Classes for Parents & Children
Our weekly classes allow parents and their children to play, explore and learn together.
Our classes provide a nurturing environment for parents and children to learn, play and discuss parenting topics. All classes meet one time per a week and children must be accompanied by a parent at every class.
All classes meet one time per week and are grouped by child's age (3 months to 36 months):
Baby Play / Parent Support (3 - 9 months)

Older Babies and Toddlers (9 - 21 months)

Older Toddlers and 2-Year Olds (18 - 36 months)

Evening Family Class (16 - 33 months)
Community & Fundraising Events
Learn More About How We Work
Parenting Tips From Our Blog
Little Wonders does not discriminate on the basis of race, color, national origin, ethnic origin, special needs, sex, sexual orientation, gender identity, or gender expression in administration of its employment, educational and admissions policies; or its scholarship and other school-administered programs.