Tools for Parents
Gives the parents the tools to get the most out of this precious time
Interactive Learning Environment
"The interactions and friendships my daughter has made and the wealth of knowledge I have received as a parent are priceless."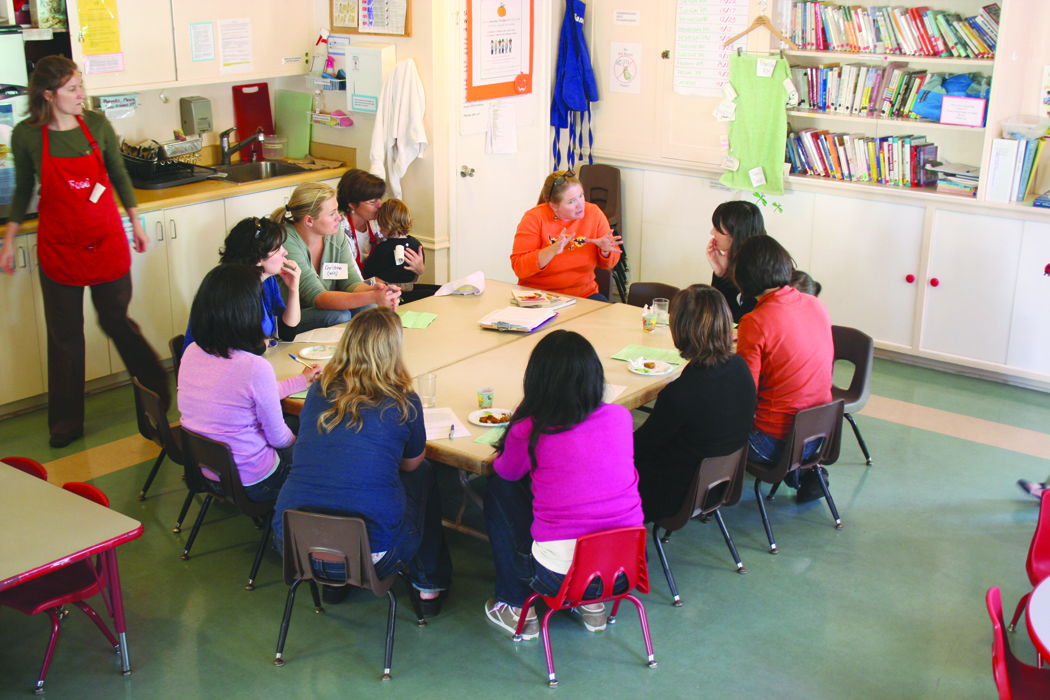 Build Community & Support Network
"I value the parent discussions along with all of the information provided to parents. I also really value the friendships I have made."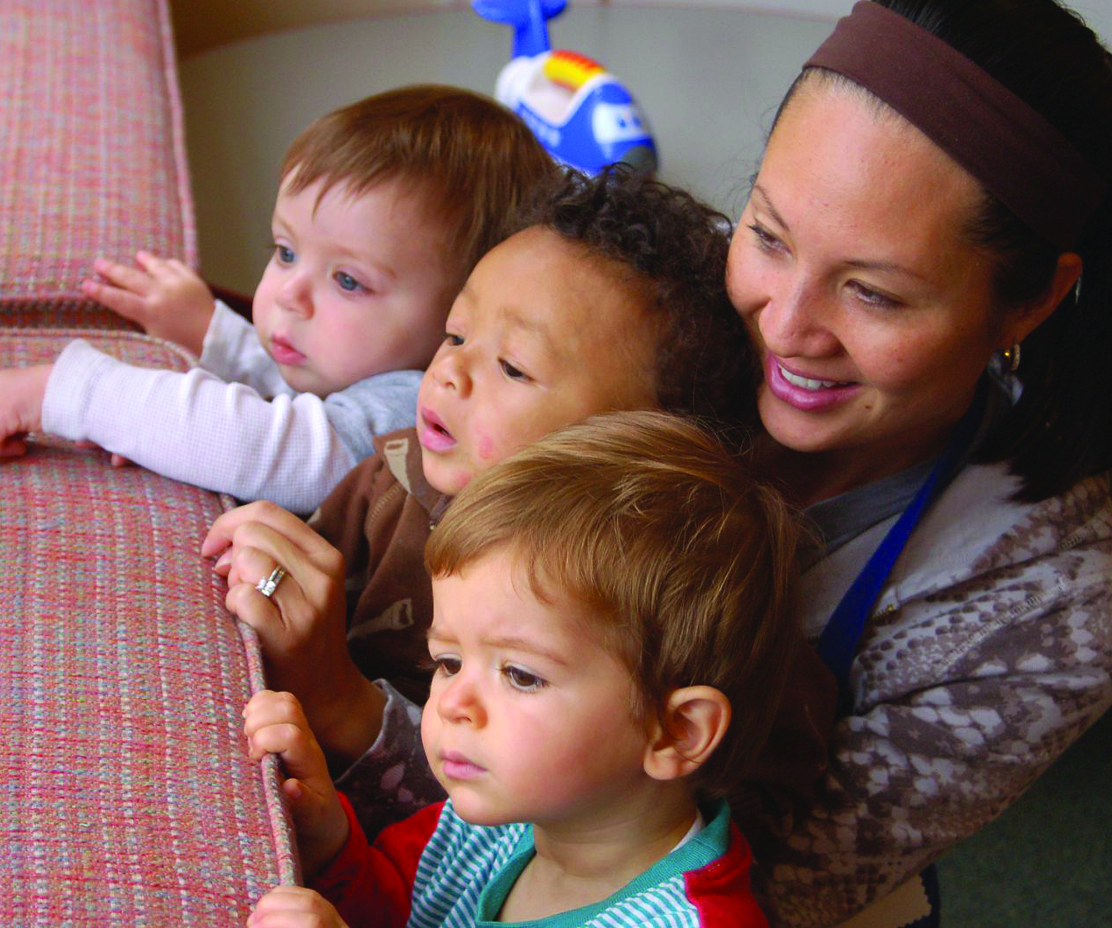 Tools for Parents
Gives parents the tools to get the most out of this precious time
Socialize
"Great stepping store before preschool."
Serving Bay Area Peninsula Families since 1992
Raising happy and healthy families
Our Community
"I value the amazing community, the parent education, and the friends we have made."
Little Wonders
"I think it is a very age appropriate play space for little ones and enjoy watching my child explore."
2-Hour Parent-Child Activity
"It's the only activity out there that lasts two hours, I can be with my child, I trust the other parents and teachers, provides snack and parent education. It's a fun place for me to play with my child in a safe and fun environment."
Thriving Families
"The parent education is invaluable. Watching our girls grow and thrive in such a loving, play-based space will always be a special memory our family treasures. The teaching staff is warm, passionate, and are truly life-long learners. This is a place where everyone grows as parents and human beings!"
Play & Explore
"I think it is a very age appropriate play space for little ones and enjoy watching my child explore."
Age-Group Based Classes
"It not only offered opportunities for kids to grow up with a group of kids with same age, but also for parents to receive education and exchange insights with other parents."
Introduce Social Skills
"It's a great way to build social skills for my child and meet other parents with children the same age as my child."
Spending Time with Little One
"I value the network of moms I'm meeting and the chance for my child to safely grow and learn in a stimulating environment. I value the time I got to spend with my little one and how much he REALLY enjoyed it!"
Parent Education
"Parent teaching has given me a new perspective on the way I approach parenting in general."
Warm & Nurturing Environment
"I value the connection with other moms, the educational materials, the warmth and nurturing aspect for both myself and child. It is a very special place."
Baby Play/Parent Support
"The class discussion was a lifesaver for new mothers."