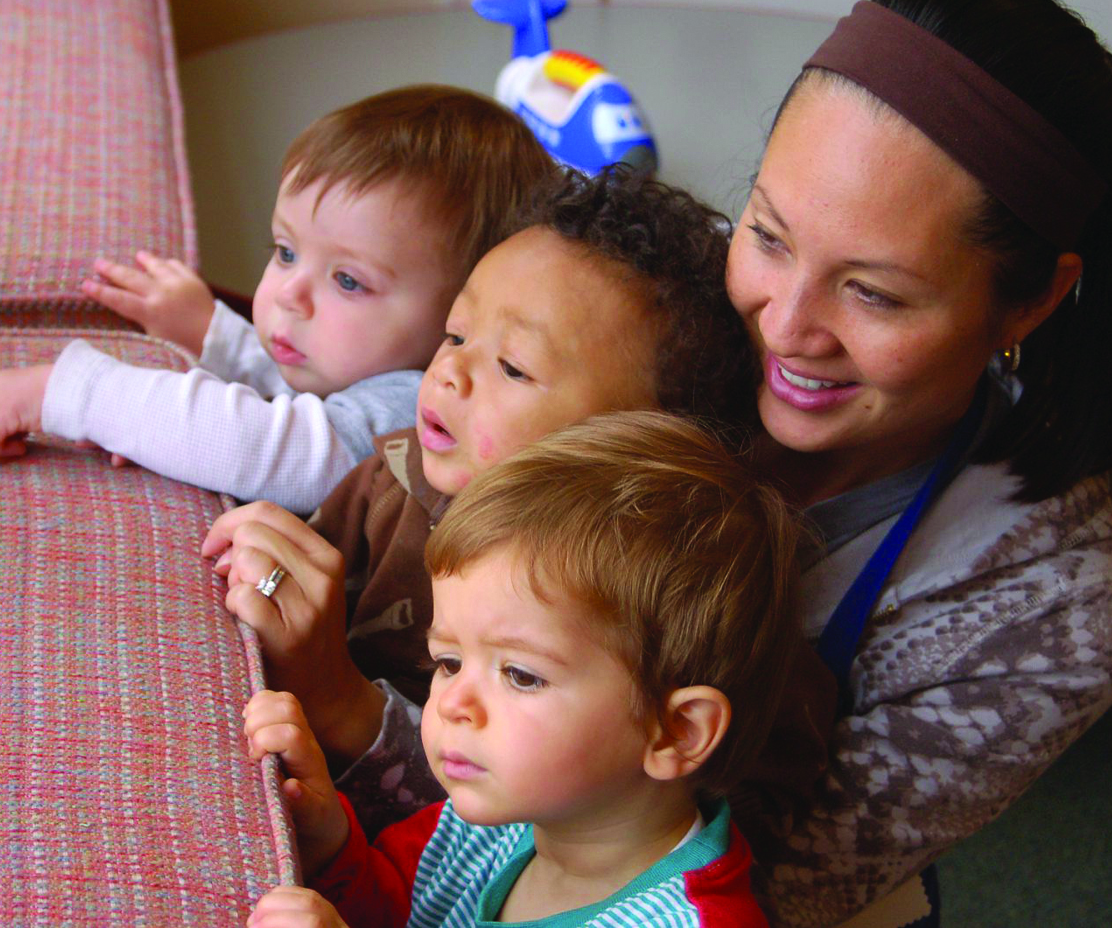 Celebrating Over 25 Years of Serving Bay Area Families
We are a play-based, parent-participation co-op for parents and children ages 3-36 months.
Fall Classes Are Starting Soon!
Standard classes begin the week of September 16th. There are still some limited openings. Please see our Class Schedule.
Baby Play Classes begin the week of September 23rd. Due to demand, we have opened a second class on Fridays from 12:30-2:00 PM. Register today!
Visit A Preview Class
Do you have a child between 14 and 20 months? Preview our facility this week on Friday, September 20th from 9:00-10:30 AM. For all other ages, visit us in an age-appropriate class, and come see how we are Building Community Through Play.
Sign up for a preview by clicking the "Visit Us" button below, or contact director@littlewonders.org to schedule an in-class visit.
Weekly Classes for Parents & Children
Our weekly classes allow parents and their children to play, explore and learn together.
Our classes provide a nurturing environment for parents and children to learn, play and discuss parenting topics. All classes meet one time per a week and children must be accompanied by a parent at every class.
All classes meet one time per week and are grouped by child's age (3 months to 36 months):
Baby Play / Parent Support (3 - 9 months)

Older Babies and Toddlers (9 - 21 months)

Older Toddlers and 2-Year Olds (18 - 36 months)

Evening Family Class (16 - 33 months)
Community & Fundraising Events
Learn More About How We Work
Parenting Tips From Our Blog